Wildlife in Ohio Parks
Parks in the Buckeye State provide wonderful habitats for a variety of wildlife in Ohio. Ohio is home to many mammals, birds, fish, and insects. Seeing these at an Ohio park can make your visit all the more enjoyable. Be sure to pay attention when you visit any natural area!
What Wildlife Can You See
There is no shortage to the wildlife you can see in Ohio. The white-tailed deer, which is the state mammal, can be found all across the state. Raccoons scavenge all across the state, and squirrels are plentiful in Ohio forests. More than likely, if you visit an Ohio park for any amount of time, you will see some living animal.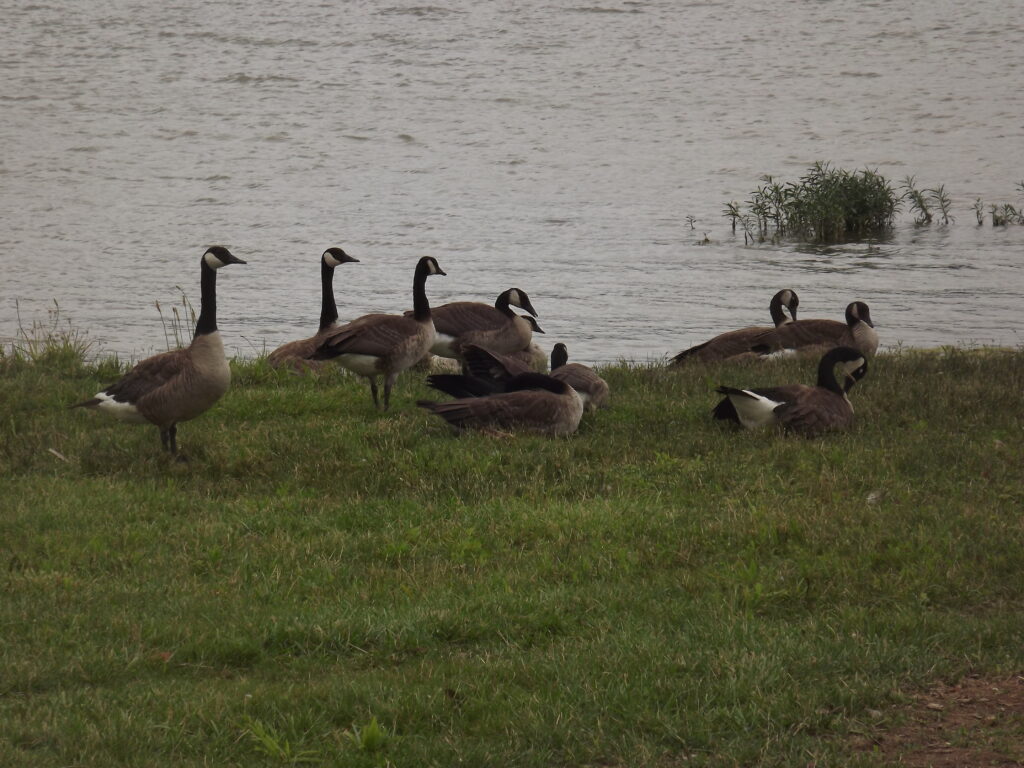 Ohio is also home to an abundant variety of birds. The cardinal has been the state bird for nearly 100 years (1933). Crows, robins, and blue jays call Ohio home. Ducks, geese, and turkey vultures are very common as well. Less commonly seen, but still found in Ohio include owls, herons, egrets, bald eagles, and falcons. Ohio's skies contain all of these.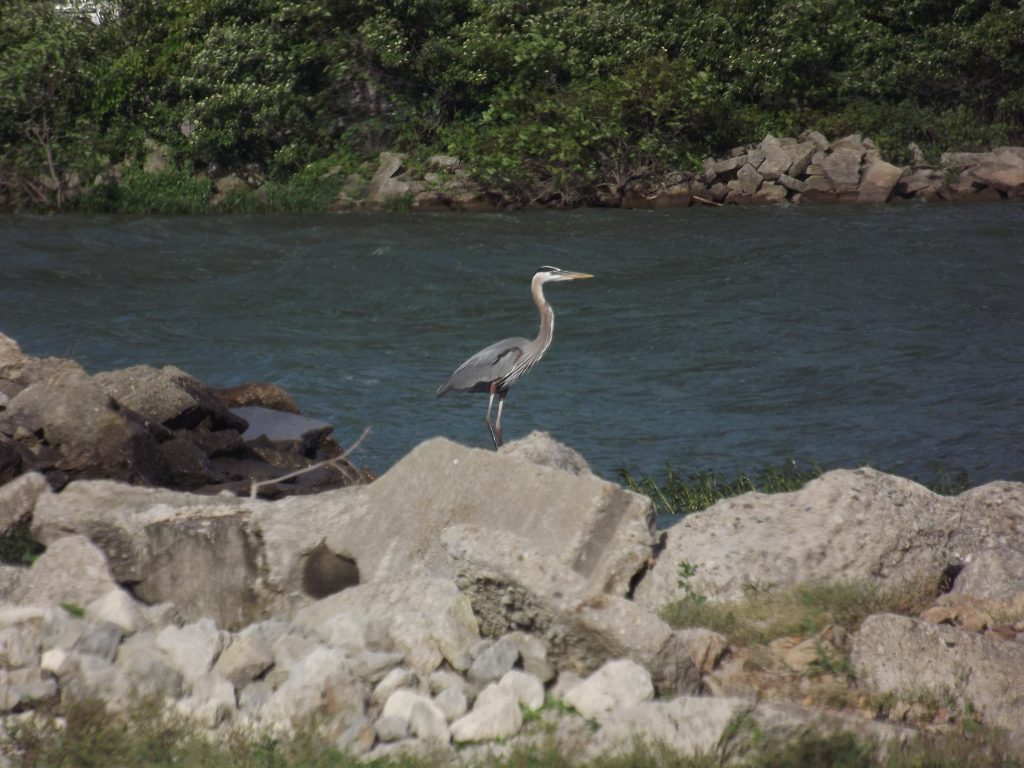 Many species of fish live in Ohio's waters, too. Many bluegill, sunfish, bass, trout, and catfish swim in Ohio's lakes, ponds, and rivers. Lake Erie itself is home to over one hundred species of fish. Those wishing to fish have ample opportunity at Ohio's state parks.
For insect lovers, Ohio is home to over 1,000 species. Everything from wasps and bees to moths, aphids, beetles, and spiders live in the Buckeye State. These insects overlay the entire state. Turning over rocks and downed tree branches allows you to investigate for many of the smaller insects. Others find their ways to flowers and plants.
Best Chance to See Ohio Wildlife
The best chance to see wildlife in Ohio really depends on what you are hoping to see. Water sources allow for viewing many of the mammals and birds. Obviously fish species will be found there as well. Rivers, streams, ponds, and lakes tend to be the best places to see wildlife in Ohio. If you are visiting an Ohio park and hope to see wildlife, be sure to grab a park map and locate the water sources.
The other important part to seeing wildlife is time of day. Finding many of the animals, especially the mammals, is done at dawn or dusk. I remember a time that I stayed at Buck Creek State Park and went for an hour-long run early in the morning. I saw no less than 25 deer on that run. Seeing them was a combination of time of day and going where other campers were not.
Many of the animals rest or find shade during the day, so early in the morning and dusk will be the best chance to catch a glimpse of wildlife. If you are out on a hike and hope to see wildlife, be sure to keep your noise level down and limit sudden movements. Tell me about your Ohio wildlife adventures in the comments below!