Buck Creek State Park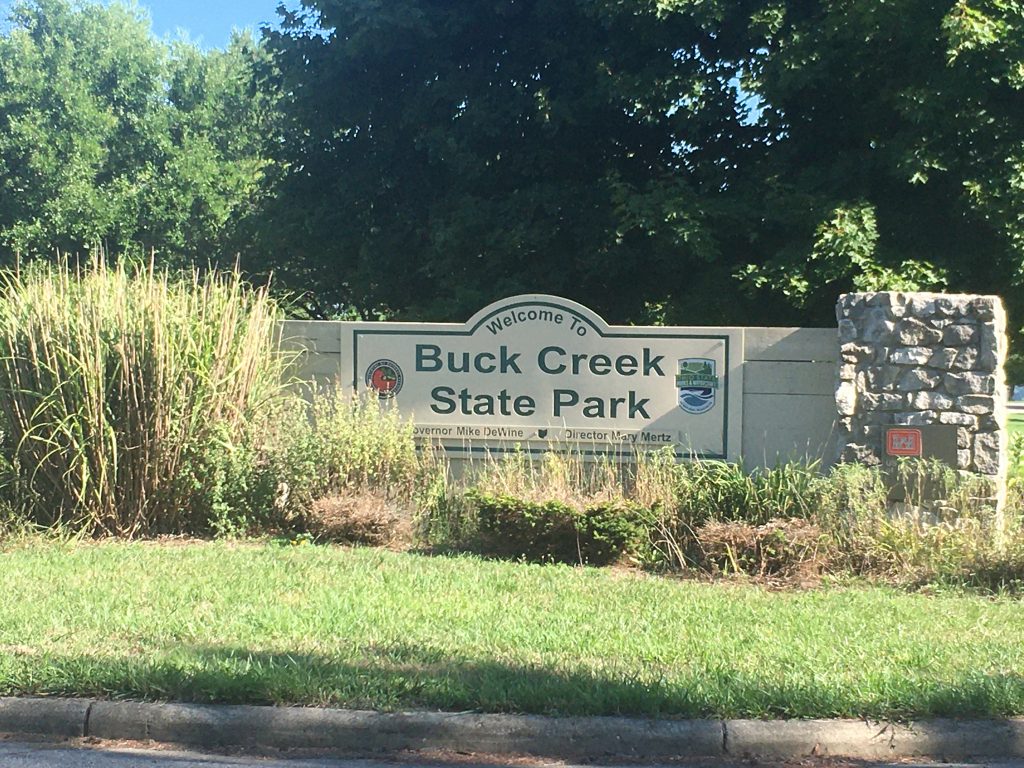 Buck Creek State Park in Springfield in the southwestern part of Ohio boasts a 2,000-acre lake that allows park goers plenty of water opportunities. Fishing, swimming, and boating are typical activities for people at Buck Creek. There is also plenty of land at Buck Creek for visitors to keep their feet dry. Read on to find out more about this state park.
Land Activities
The land of Buck Creek State Park almost measures the same in acreage as the water of the reservoir. Almost 1,900 acres of land welcomes visitors with hiking trails, a campground, and a nature center. Bridle trails are also available for horse riders to use.
For camping, Buck Creek boasts a little more than 100 campsites, most with electric hook-ups. In addition, there are 26 cabins/cottages. Many of these have been updated and are quite nice to stay in with two bedrooms, a bathroom, a living space, and a kitchen.
An enjoyable 18-hole disc golf course is open to visitors if you bring your own discs. As with many state parks, the course is wooded in parts, making for some difficult holes.
Water Activities
As mentioned, plenty of water activities are available at Buck Creek. A 2,000 foot beach welcomes those that wish to swim (and there is an additional small beach available for campground users). The lake is open to unlimited horsepower on boats, and many people enjoy skiing and tubing on the waters.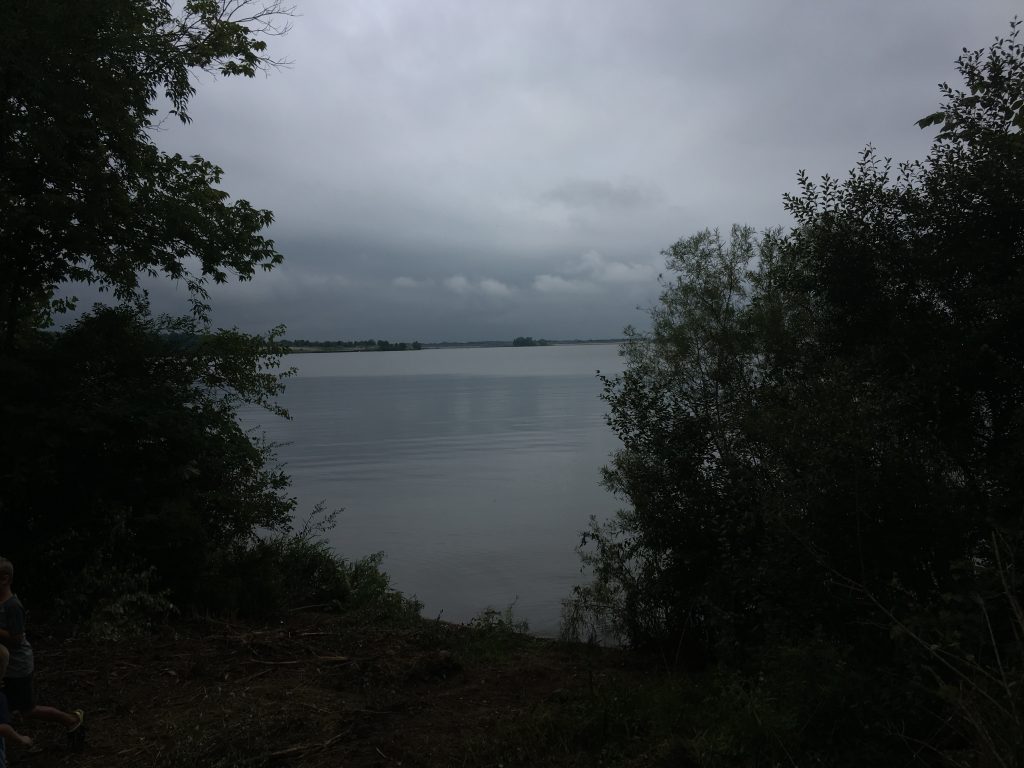 Fishing is a major activity at Buck Creek. Carp, crappie, walleyes, catfish, and bass are plentiful in the waters. Several alcoves appear in the lake, allowing for some privacy and good fishing waters.
Buck Creek State Park
Buck Creek State Park boasts plenty of great activities as one of Ohio state parks. Have you visited Buck Creek before? Tell us about your trip in the comments below.
Ben's Visits: August 2017, August 2018, August 2019, August 2020