East Fork State Park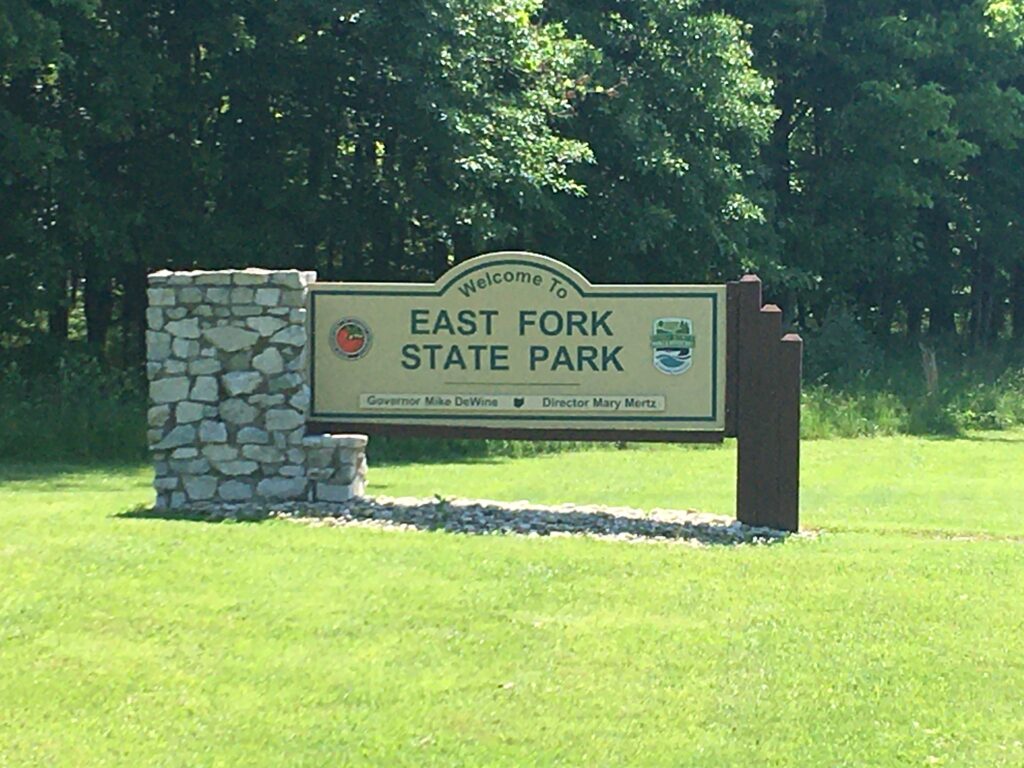 East Fork State Park in southwest Ohio is one of the largest parks in the Buckeye state. Nearly 5,000 acres of the rolling hills in the extreme southwest corner of Ohio welcome visitors. Conveniently located about twenty-five miles from Cincinnati, East Fork offers plenty for day trips, weekend excursions, and extended stays.
History of the Area
The area in and around East Fork State Park has a rich history. The Little Miami River basin, home to East Fork, was the home of mound-building Native Americans dating nearly 3,000 years ago. The Adena and Hopewell are thought to have lived in the area in and around East Fork. Upon European-American settlement, gristmills and sawmills were established in the region. More recently, the East Fork reservoir was established to help with flood control. This created the William H. Harsha Lake, which gives East Fork much of its options for activities.
Land Activities
A variety of landscapes make East Fork an enjoyable park to visit. Hills, forests, grasslands, and meadows provide plenty to investigate during your time here. Whether you are looking to hike, camp, picnic, or hunt, East Fork is able to meet your needs.
More than 50 miles of hiking trails and bridle trails make for a perfect day trip to East Fork. Primitive campsites are available along the trails as well.
In all, there are over 400 camping sites available for visitors to the park. The campground also boasts a nature center, its own beach, playgrounds, and game areas for campers. If you do decide to camp at the park, be sure to pack all the essentials!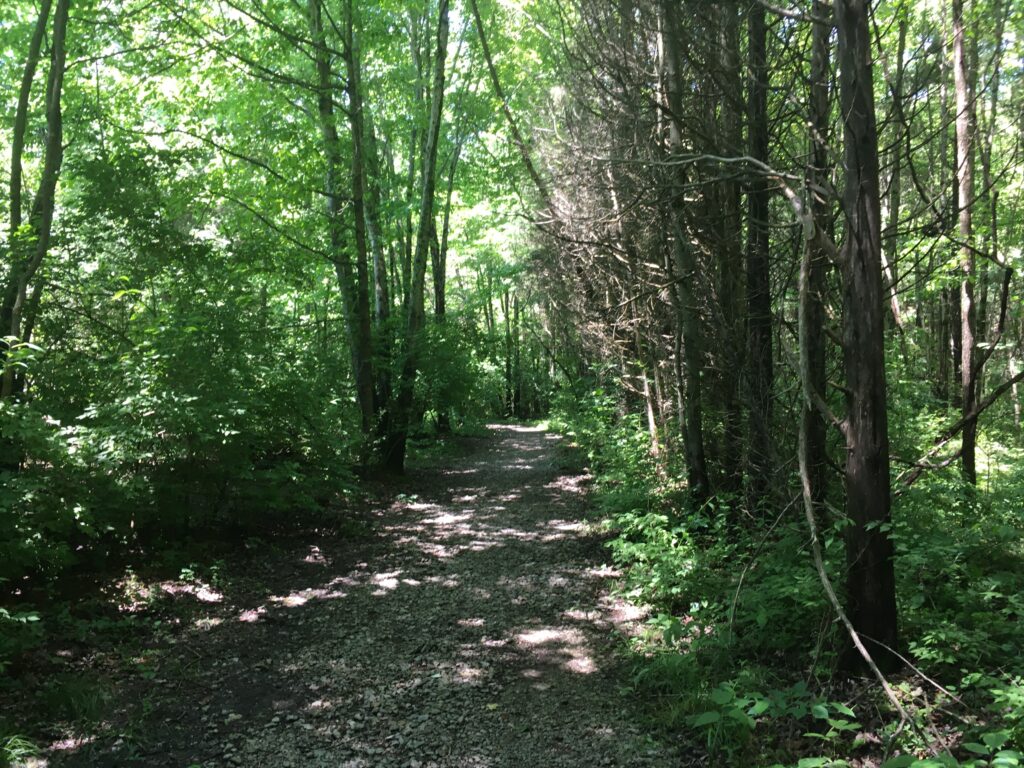 Water Activities
Like so many of Ohio's state parks, East Fork offers boating, swimming, and fishing in terms of activities involving water. East Fork Lake is large enough that there is no limit to the horsepower of boats. Seven different boat ramps also make for easy access to the lake. In addition, the park has been known to host rowing contests.
Swimming and fishing are also common water activities at East Fork. The park has a beach that measures over 1,000 feet long and offers bathrooms and showers. The lake offers fishermen the opportunity to catch a variety of bass, crappie, bluegill, and the occasional catfish.
East Fork State Park
Opportunities abound at East Fork State Park! The park is a wonderful stop for a day trip, but also offers plenty to do if you stay for a few days. Other parks in the area, including Stonelick, Rocky Fork, and Adams Lake, allow for visiting multiple parks during your stay at East Fork. Have you been to East Fork before? Tell me about your trip in the comments below.