Rocky Fork State Park
Set on nearly 2,000 acres of beautiful lake and countryside, Rocky Fork State Park beckons visitors to its outstanding park. Camping, boating, swimming, fishing, and hiking are all activities you can take part in at Rocky Fork. Learn more about the park here.
Land Activities
Like many of Ohio's state parks, Rocky Fork offers several activities on land. Camping, hiking, and wildlife viewing are all part of the Rocky Fork experience. Trails around the park invite visitors to relax and enjoy nature.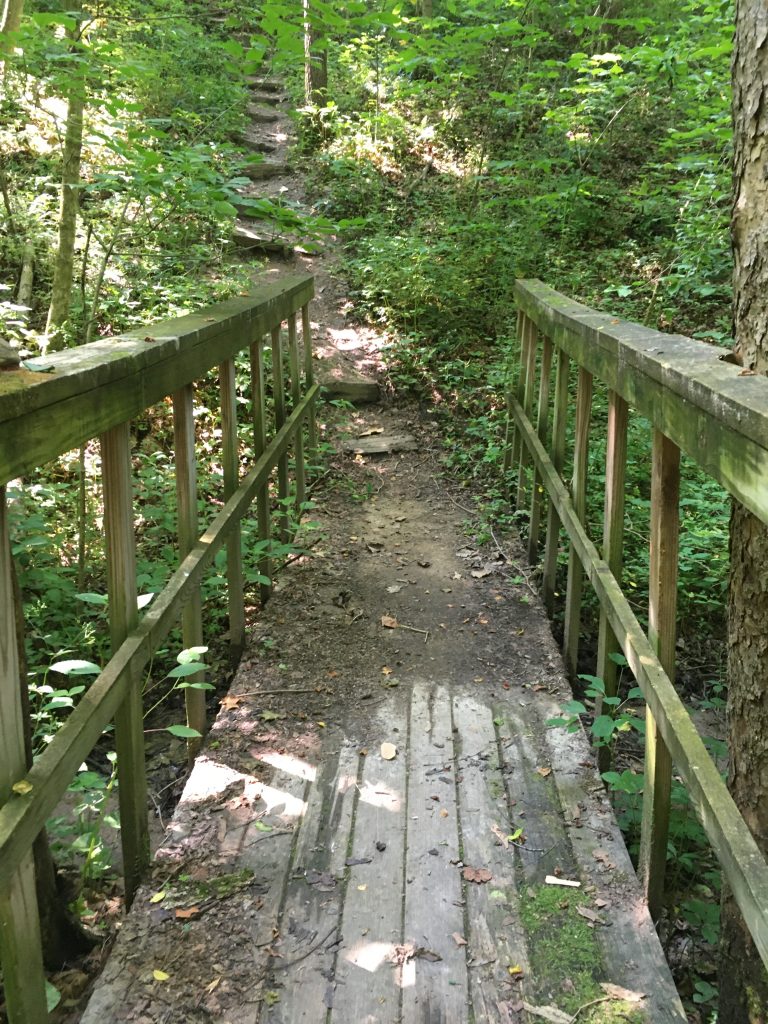 Nearly 200 campsites are available for reservation. Many offer electric, and some of them are very near the water of Rocky Fork Lake. In addition, the park offers a group campsite for those with a larger get-together. A putt-putt golf course adds to the amenities.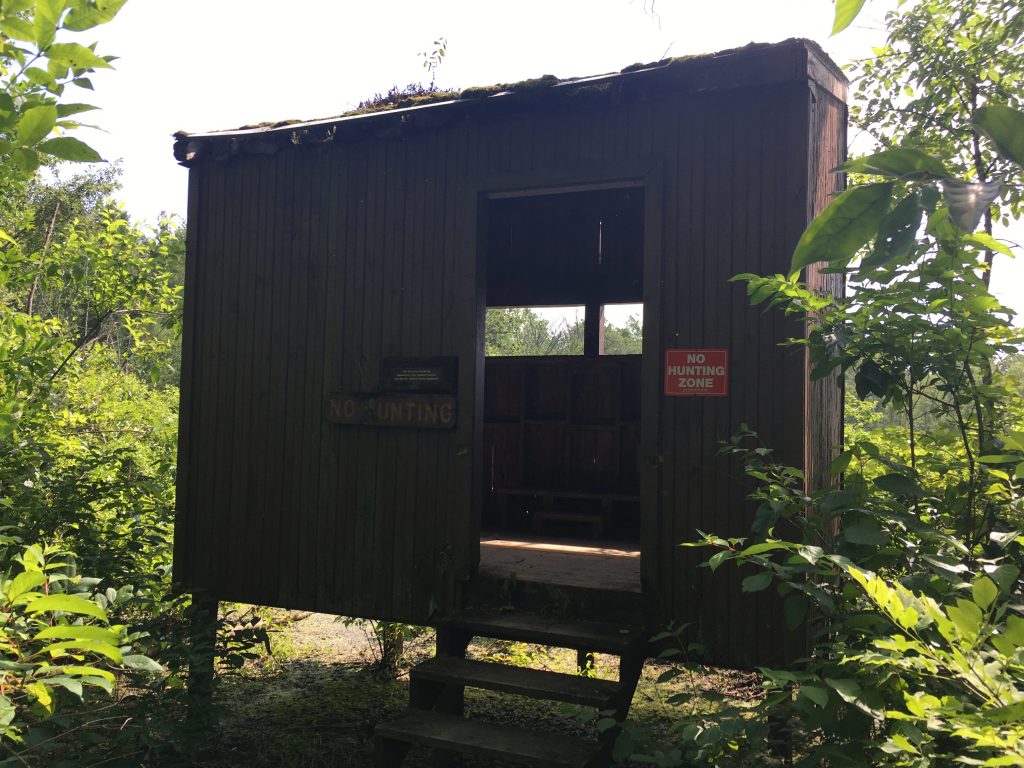 Across the road from the main entrance to the park (still part of the state park) is the Deer Loop Trail and the Bird Observation Area and Trail to make bird watching easier. Each of these trails takes hikers about one mile. The Bird Observation Area overlooks a marsh area that allows you to see plenty of wildlife at the right time of day. Visitors view herons, egrets, gulls, geese, and the occasional bald eagle. In addition, turtles, frogs, and ducks make themselves known often.
Water Activities
Rocky Fork State Park appeals to many who wish to spend some time on the water. Boating is encouraged with unlimited horsepower, making this an ideal location for skiing and tubing. Two swimming areas allow for plenty of space for those wanting to get wet themselves.
Anglers have the opportunity to fish for bass, bluegill, and walleye. Boats are ideal for fishing, but there are plenty of places along the shore to fish as well. Thirty miles of shoreline leave plenty of space to spread out and find your favorite fishing spot.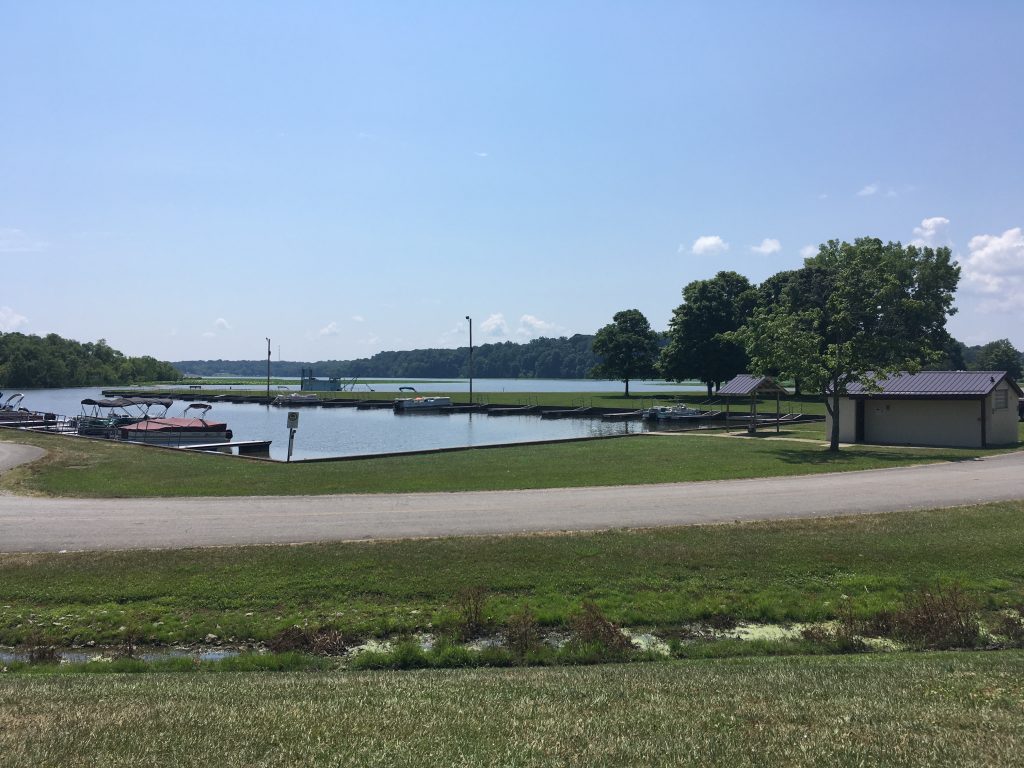 Rocky Fork State Park
Rocky Fork has several parks nearby, including Paint Creek, Pike Lake, and Adams Lake. This gives it an opportunity as a place to make several state park stops. Have you ever been to Rocky Fork or any of the nearby parks? Tell me about it in the comments below!
Ben's Visits: July 2020