Lake Milton State Park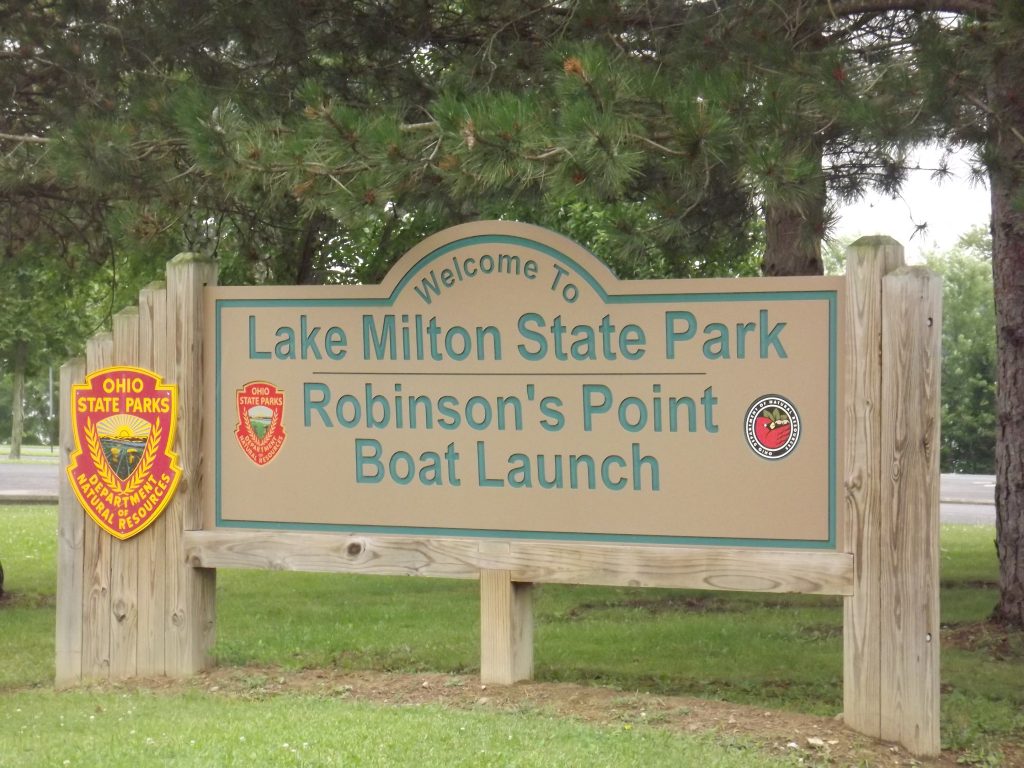 Lake Milton State Park is located in northeast Ohio. The day use park is popular for boating, fishing, and swimming. Seventeen hundred acres make up Lake Milton State Park, with roughly one thousand of them being Lake Milton itself.
Also, plenty of water activities abound for visitors at Lake Milton. A sand volleyball court and a playground are also available for fun on land. Whatever you are looking for, you will be able to find it at Lake Milton.
Lake Milton Landscape
As with many of Ohio's state parks, Lake Milton has a nice combination of land and water. Over two-thirds of the park is Lake Milton, used for recreational activities such as boating, swimming, and fishing.
On land, visitors can take part in hiking, basketball, sand volleyball, and archery. The park boasts a five-target archery range for visitors to use. Be sure to bring your own supplies, and call the park to make sure there are no groups using the range.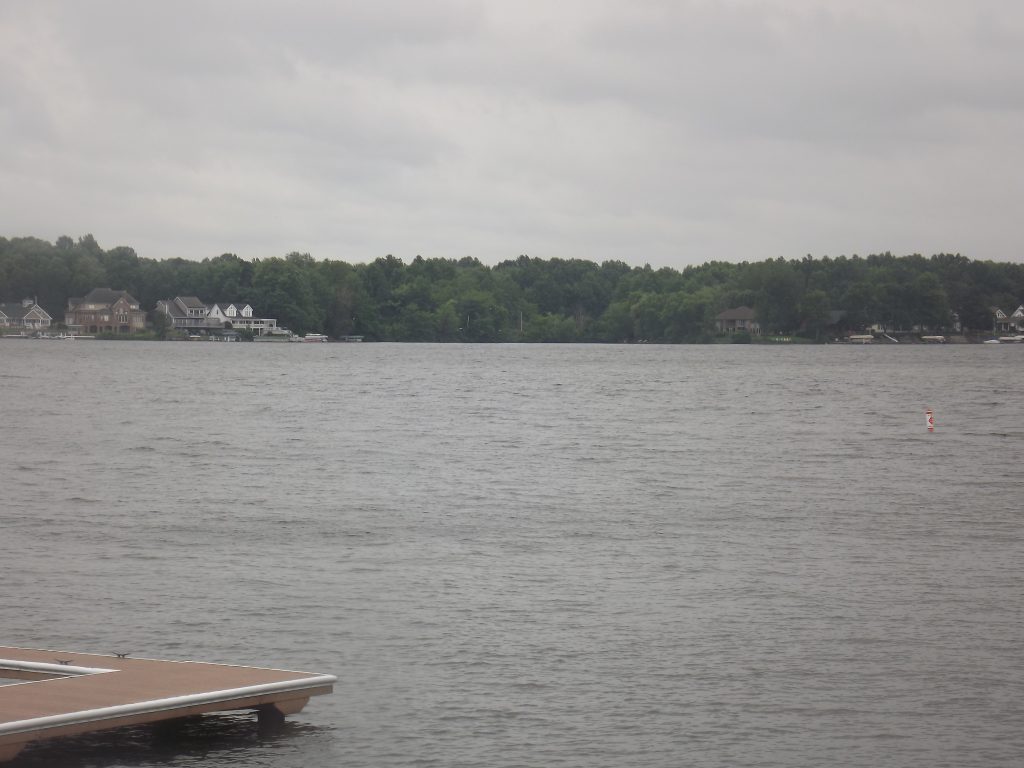 Lake Milton State Park Wildlife
Wildlife of all sorts live and play at Lake Milton State Park. Rabbits, foxes, woodchucks, and muskrats are common to the park. In addition, birds such as robins, hawks, and owls add wildlife in the sky.
The water of Lake Milton makes it an ideal location for animals to eat, drink, and live. In addition, numerous fish species call Lake Milton home, including walleye, bass, perch, and crappie.
Visiting Lake Milton
Any time of the year is a good time to visit Lake Milton. However, the warmer months of spring through fall tend to be the best for the water activities and seeing wildlife. Most people that visit want to be boating and/or fishing, so summer is the time when Lake Milton is most-visited.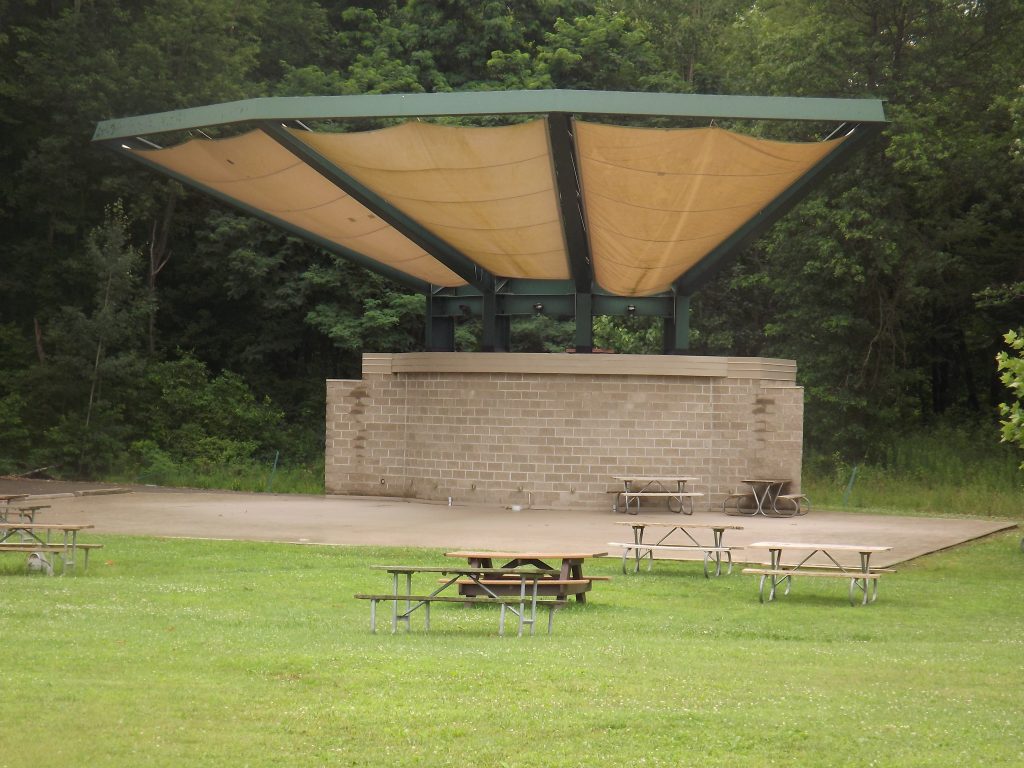 In addition, there is a wonderful amphitheater donated by the Lake Milton Nature and Arts Council. With this, many are able to enjoy Lake Milton with plays and music while being in the park.
Have you visited Lake Milton? Tell us about your visit in the comments below.
Ben's Visits: July 2017