Tar Hollow State Park
Beautiful Tar Hollow State Park in southeast Ohio welcomes visitors to its 15-acre Pine Lake and surrounding forest. The state park carves its land out of Tar Hollow State Forest, the third largest state forest in the Buckeye State. In the foothills of the Appalachian Plateau, Tar Hollow enthralls patrons with tall trees and winding roads and trails.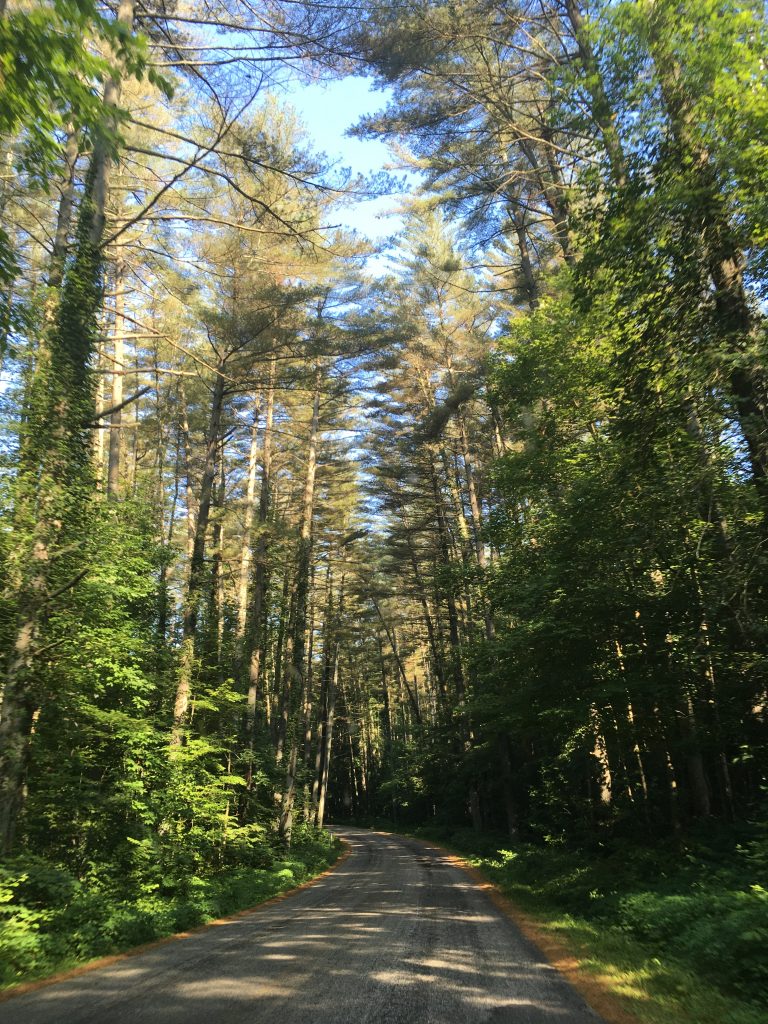 Land Activities
Tar Hollow offers many land activities. The hillsides of the park include many species of trees, flowers, and wildlife. In the spring, the ravines majestically include splashes of color as various wildflowers bloom. Tall pine trees grace the main entrance to the park. These trees used to be used for pine tar for early settlers, giving the area the name of Tar Hollow.
Hiking and bridle trails abound at Tar Hollow. The most difficult trail is the 20-mile long Logan Backpack Trail that goes through the park and forest in a figure eight pattern. Shorter trails include the Ross Hollow Hiking Trail (3.5 miles) and the family-friendly Homestead Trail (2 mile loop trail, but has a shorter loop inside to make it one mile if you wish). In addition, sections of the Buckeye Trail pass through the park. Roughly 25 miles of bridle trail and a horse camp are nearby on forest land.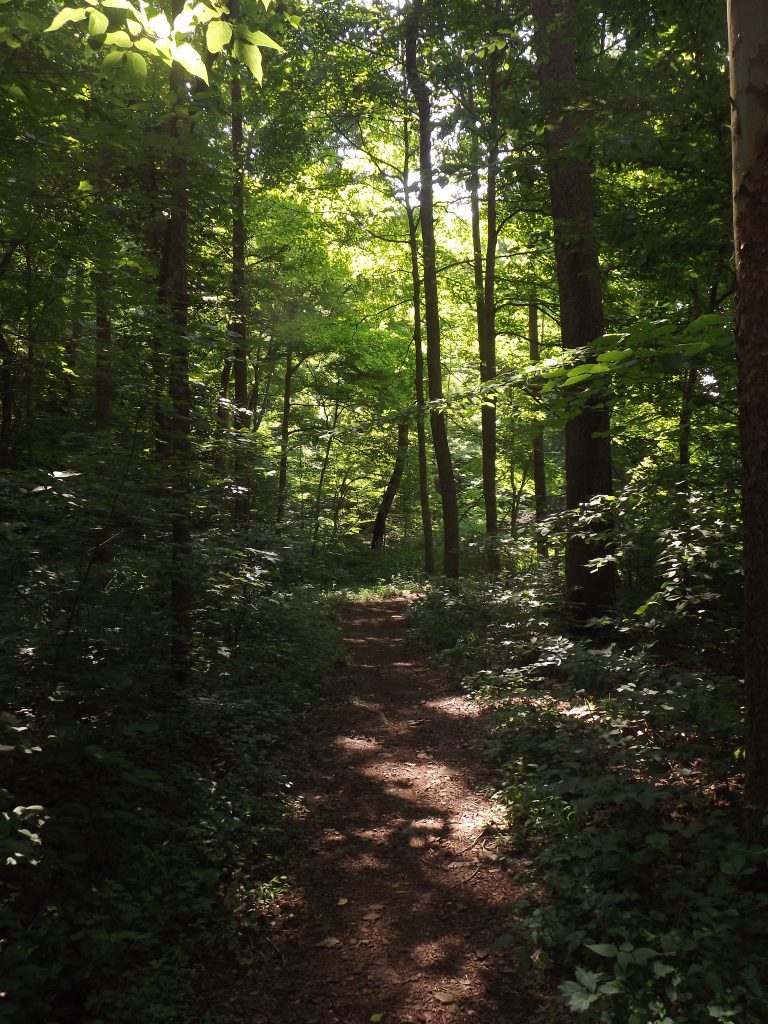 Multiple locations throughout the park offer camping of various types. The main campground offers electric sites, non-electric sites, and several primitive sites. In addition to these, there are seven different shelters throughout the park for groups to use. Also, a resident camp with 28 sleeping cabins offers an option for large groups (60-200 people).
Water Activities
Pine Lake gives a chance for visitors to boat, fish, and swim. The lake is fairly small, so only electric motors are allowed on it. However, the lake is wonderful for rowboats, kayaks, and canoes.
Fishermen expect to find bass, bluegill, and catfish in the water of Pine Lake. Be sure to bring along the supplies you will need. Several inlets allow for more privacy and distance away from the beach.
Pine Lake offers a 500-foot beach near the campground for swimmers. As with any lake, it is important to be careful when swimming. No lifeguard is on duty, so swimming is at your own risk.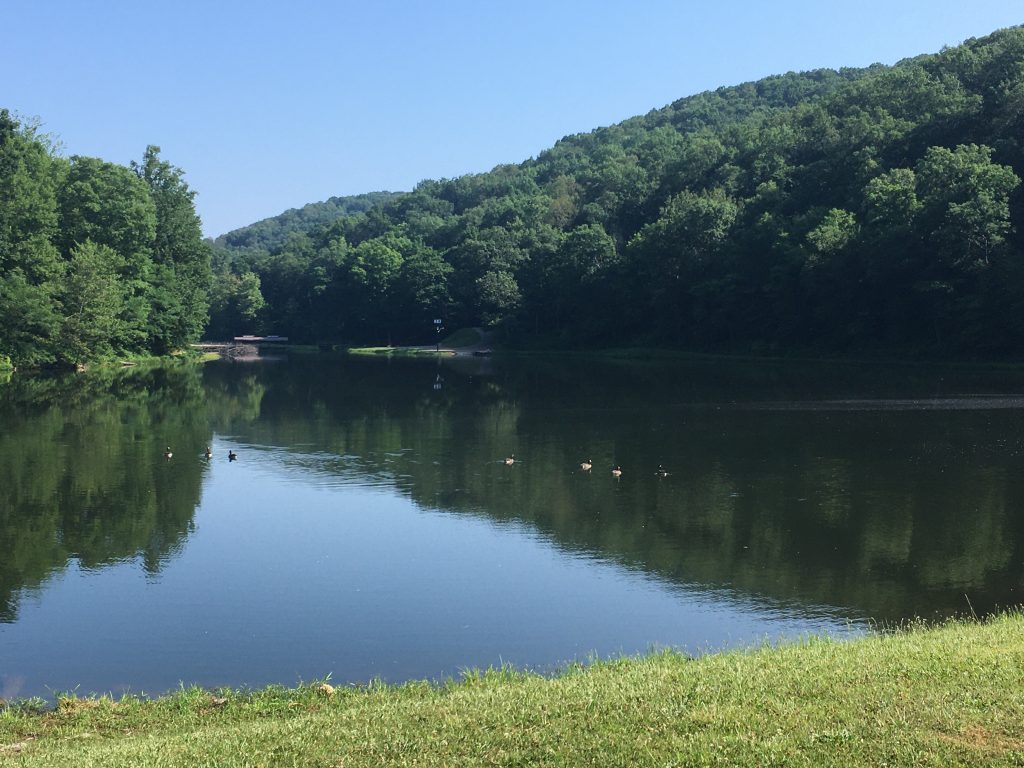 Tar Hollow State Park
Tar Hollow offers everything that would be expected of a great state park. Plenty of trails, campsites, and a lake to enjoy. The park is also nearby several other Ohio state parks: Great Seal, Scioto Trail, and, arguably Ohio's most well-known state park, Hocking Hills. Have you had a chance to visit Tar Hollow or any of the other parks nearby? Tell me about your experience in the comments below.
Ben's Visits: July 2020