Taking Pets With You To State Parks
*I may receive a commission on purchases made through links on this page.*
Having a pet can be a joyous experience. These members of a family are always so much fun and keep the humans on their toes. When going to state parks, if you plan to take your furry friend with you, it is important to keep some things in mind. If you do, taking pets with you to state parks will be an enjoyable and memorable experience.
All of Ohio's state parks allow pets. Dogs need to be on leashes, however. Many of Ohio's state parks now have dog parks and/or dog beaches for swimming. The items mentioned in this post will be good ideas whether you are taking a day trip with your pet or camping for an extended period.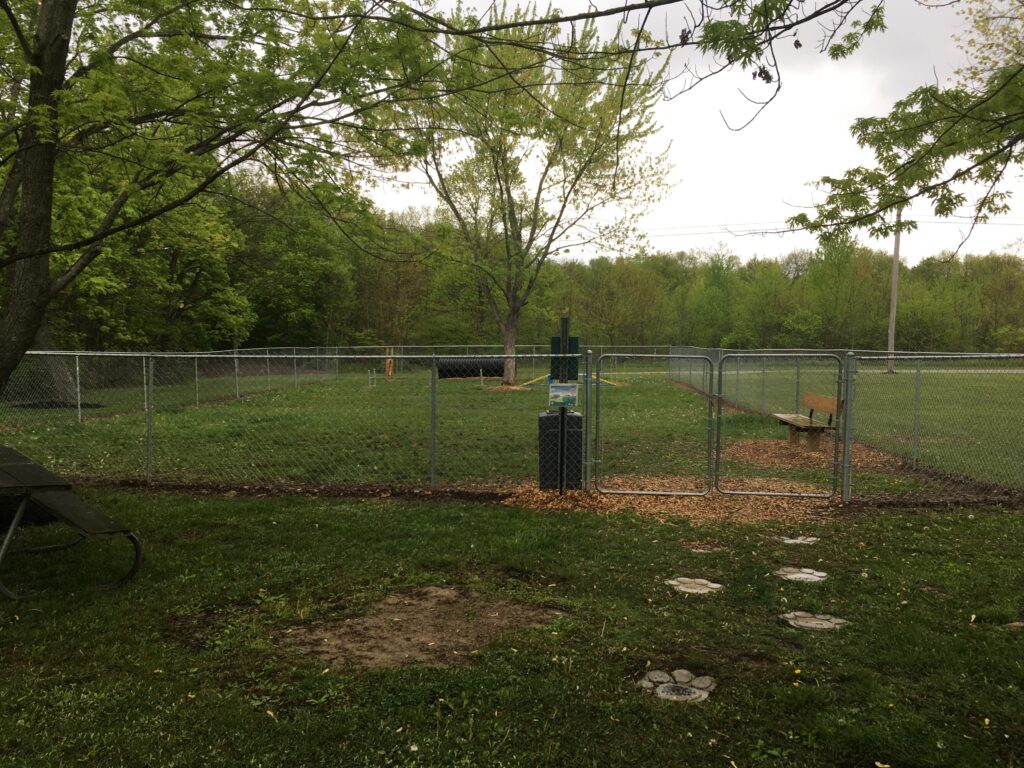 Hiking With A Pet
Even if you are just taking a nice hike with your pup, it is important to remember their needs. Safety items should be at the top of your list before heading out with your pet.
First and foremost, think about safety items with your pet, especially if you are taking your dog. Having identification on your pet is important in case you get separated. Making sure your pet is microchipped is a good way to have confidence in being reunited if you get separated for some reason. Be sure to have your pet collared with an identification tag as well.
As mentioned, if you are taking your dog with you, you will want to have a leash with you. Even if your dog is used to being off leash, parks will expect you to have your dog on a leash. There are several parks that have dog parks or dog beaches available where canines can be off leash, but pups should be leashed in all other areas of the parks.
Many times hikers like to have a snack with them, and dogs are no different. Be sure to at least have a bowl for water, like this leash clip with dog waste bags. It is always a good idea to clean up after your pet, and this includes when you are visiting Ohio's state parks.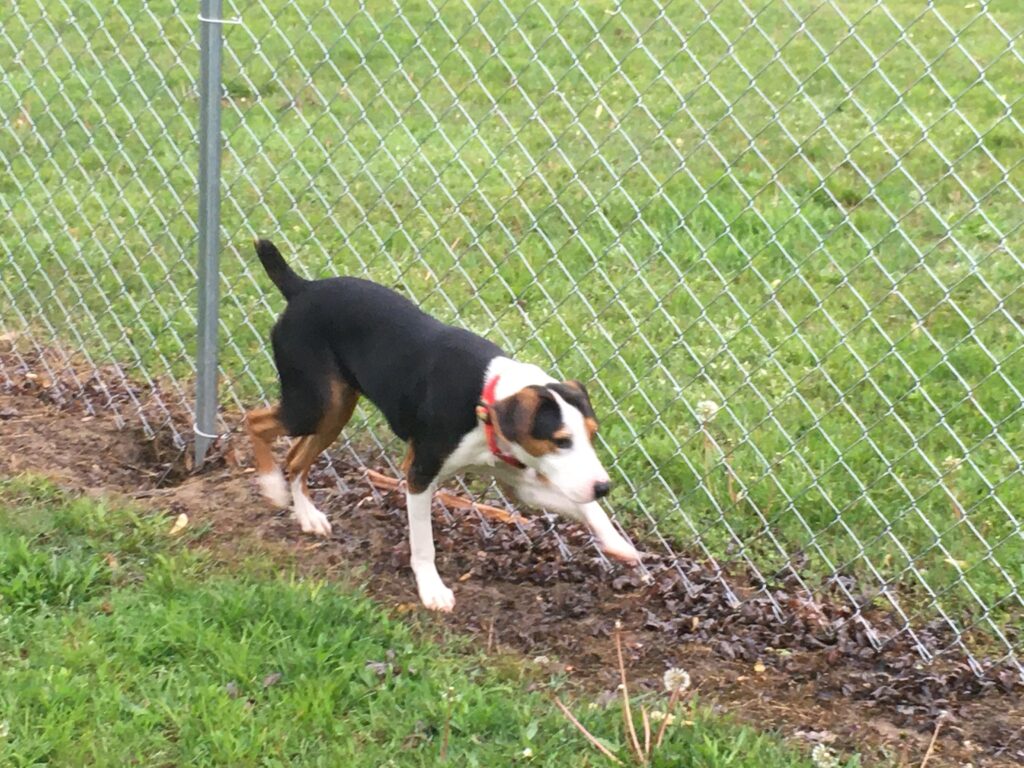 Camping With A Pet
If your plan is to camp with your pet, you will need to plan for several more things. Be sure to pack bedding for your pet. Do you need to pack a crate? A pet bed? Will your dog use a sleeping bag? Some of this will also depend on how you are camping. Camping with your pet in a RV will look a little different than if you are tent camping with your pet.
Bedding will be one thing to consider in addition to the items already mentioned. A collar, ID card, leash, food, water, and waste bags will definitely be needed. I would also be sure to take a favorite toy or two for your pet. Keeping your dog or cat entertained while camping will be important. It will also give them a little taste of home in the event they get homesick.
Checking on the weather prior to your camping trip would also be a good idea. You will want to make sure you have blankets or sweaters for your pet if it is going to be cold. Packing for your pet will not be unlike packing for yourself. Similar items will be needed to keep them happy and healthy on a camping trip. And, similar to packing for yourself, it is always better to be over-prepared than to be lacking something once you get to your campsite.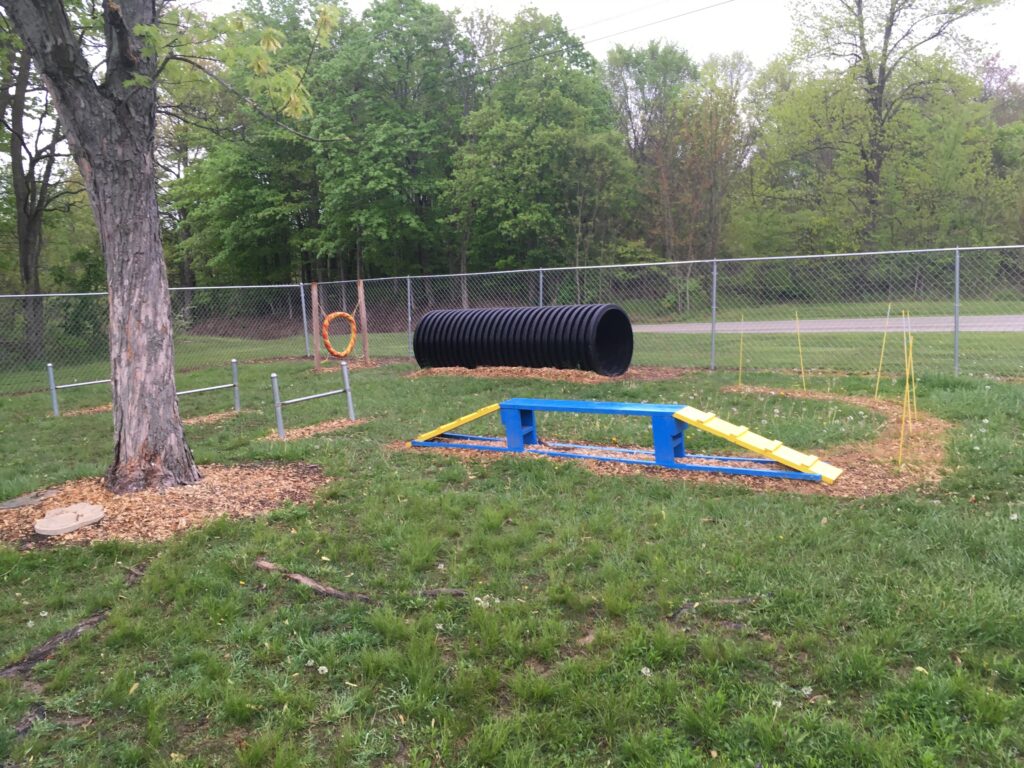 Taking Pets With You To State Parks
Bringing your pet along on your trip to one of Ohio's great state parks is a fantastic idea. Just be sure to plan ahead. Your pet will enjoy the great outdoors and spending time with you. Tell me about your experience of taking your pet with you to the Buckeye state parks in the comments below.