Scioto Trail State Park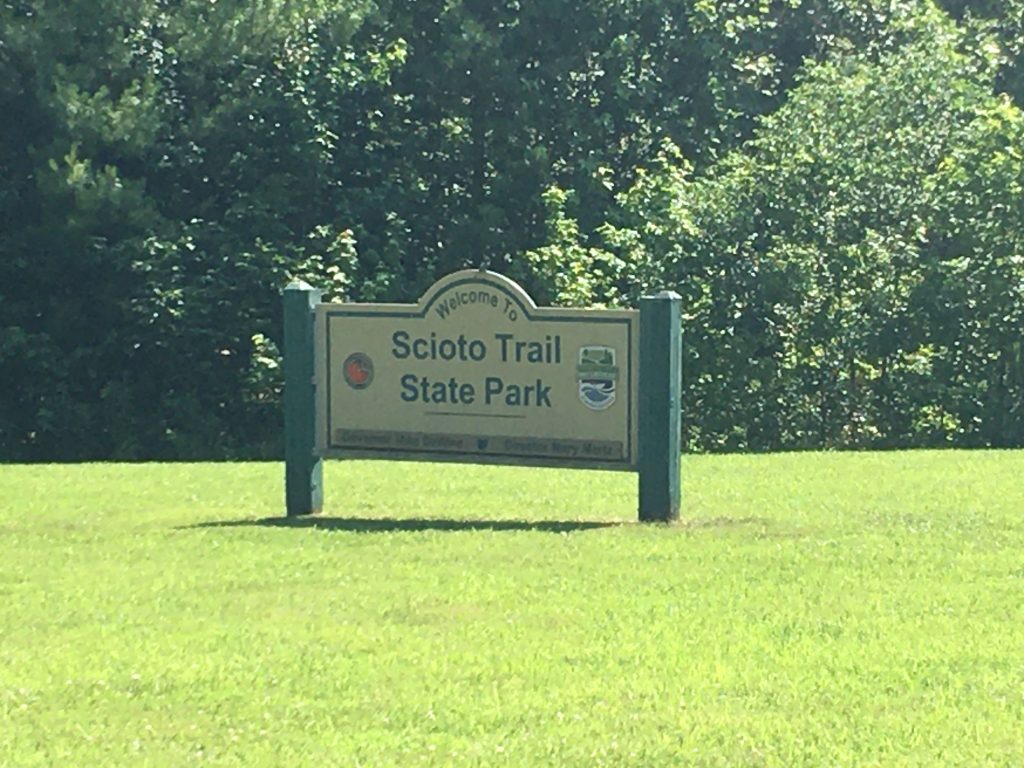 Scioto Trail State Park in southeast Ohio sits within the beautiful Scioto Trail State Forest. Nestled in beautiful hilltops and wooded valleys, Scioto Trail offers a quiet respite from busy life. Winding roads, tall trees, and moderate to difficult trails welcome you to this park. Find out more about Scioto Trail below!
Land Activities
Camping, hiking, and wildlife viewing offer the bulk of land activities at Scioto Trail. Multiple hiking trails take you to hilltops and give breathtaking views of the surrounding countryside. Be aware that with the hills and valleys of Scioto Trail State Park, the trails are difficult in many places. However, the views are worth the hikes. A portion of the Buckeye Trail winds through the park, as well.
Numerous wildlife species call Scioto Trail home. Deer, wild turkey, squirrel, raccoon, and fox all enjoy the remoteness of the region. In addition, the occasional bobcat is viewed. Reptiles, amphibians, and birds also find adequate homes in the region. As always, be sure to leave any wildlife that you see alone! It is always best to view the animals, but not to interfere with them.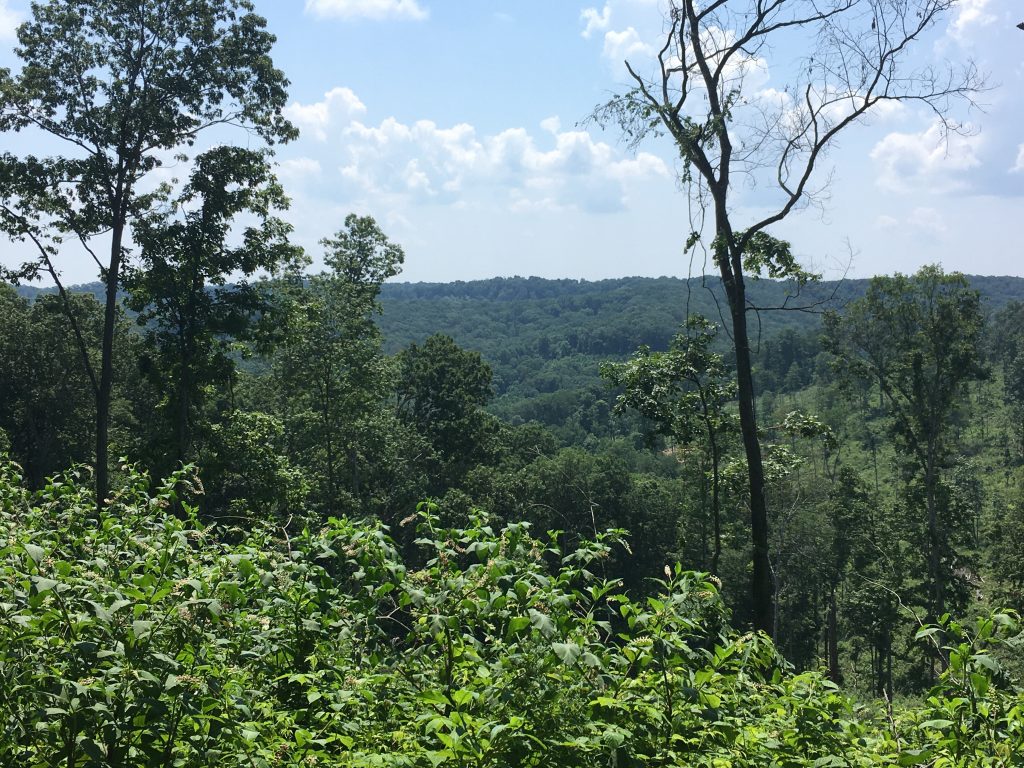 Water Activities
Scioto Trail has two lakes that offer a variety of water activities. Boating, fishing, and swimming take place at this Ohio park. Due to the size of the lakes, only smaller, electric boats and paddle boats are allowed. Kayaks and canoes make for a nice watercraft at this park. During the regular season, rentals are available at the camp office.
Scioto Trail State Park
Scioto Trail State Park offers plenty for those that wish to get in touch with nature. Nearby parks include Tar Hollow State Park, Lake White State Park, Great Seal State Park, and Pike Lake State Park. Have you had the opportunity to visit Scioto Trail? Tell me about your visit in the comments below.
Ben's Visits: July 2020