Grand Lake St Marys State Park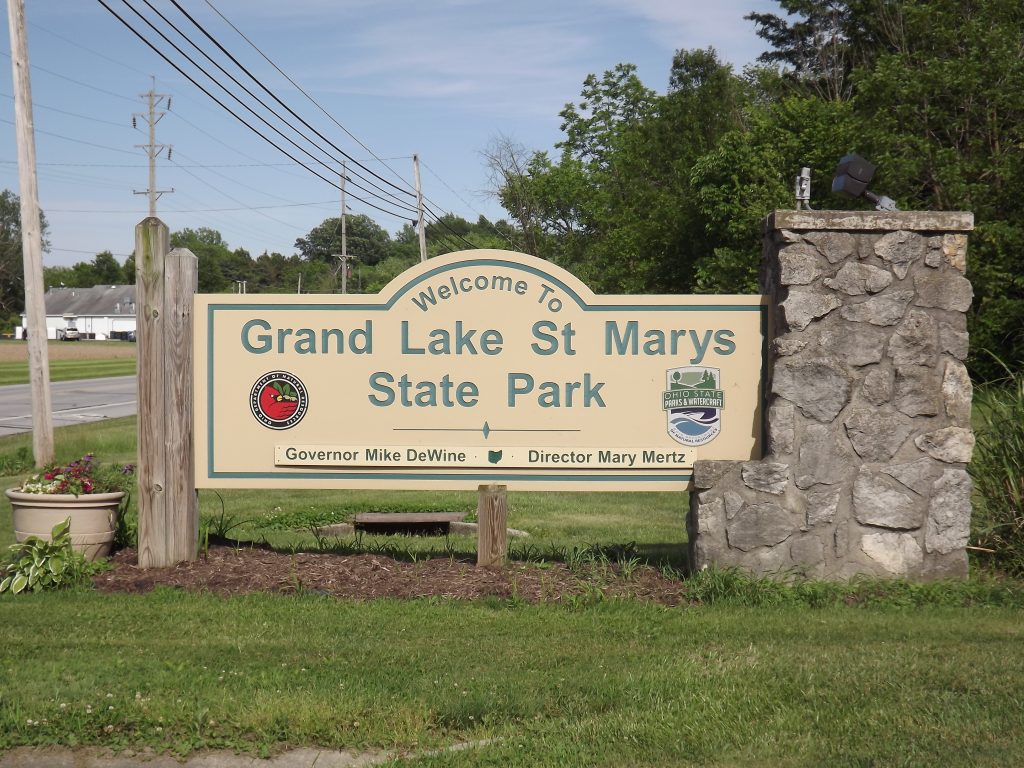 Grand Lake St Marys State Park in northwest Ohio offers much in the way of water activities and history. The lake was created to be a feeder reservoir for the Miami and Erie Canal. The canal connected the Ohio River in the south to Lake Erie in the north.
Land Activities
Much of the land activities available at Grand Lake St Marys consist of camping, hunting, hiking, and picnicking. In terms of camping, over 200 sites welcome campers, with roughly three-fourths of them with electric hook-ups. In addition, there are five Cedar Cabins available for rent.
Hiking trails and picnic tables offer multiple places around the park to enjoy nature. Bird watching is also something to take park in at Grand Lake. Numerous species of birds call Grand Lake home.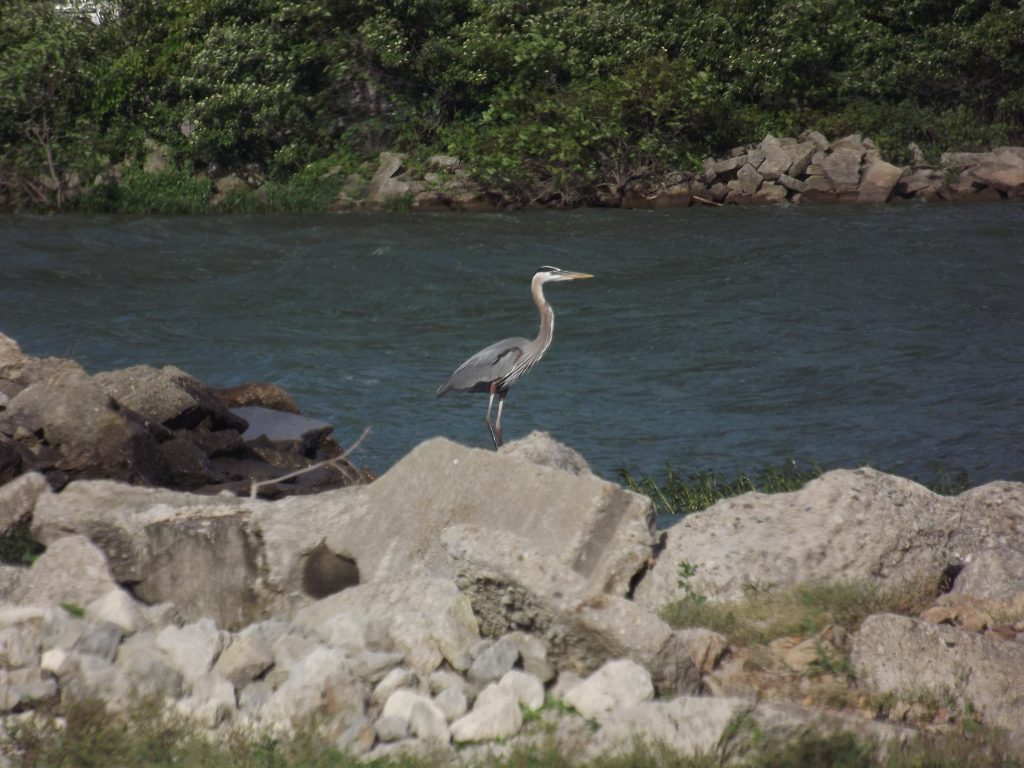 Water Activities
Since lake is in the state park name, you can imagine that Grand Lake St Marys has many water activities. Boating, swimming, and fishing are just some of the options at Grand Lake. The lake is the largest inland lake in the Buckeye state.
Shallow waters make Grand Lake St. Marys State Park ideal for swimming and fishing small species. Crappie, bluegill, bass, and perch are prevalent in the waters. However, it is important to be careful of the blue-green algae blooms, which have affected the Grand Lake in recent years.
Be sure to check out the lighthouse toward the northwest corner of the lake. It is right along the south entrance to the city of Celina. Walking to the top of the lighthouse gives a nice view of the lake and surrounding shore.
Grand Lake St Marys State Park
Opportunities abound at Grand Lake St. Marys. Hiking, bird watching, swimming, and boating are just some of the opportunities. Have you gotten a chance to visit Grand Lake St. Marys State Park, or a nearby park like Lake Loramie, Kiser Lake, or Indian Lake? Tell me about your trip in the comments below.
Ben's Visits: September 2015, September 2018, June 2019