East Harbor State Park
East Harbor State Park in northwest Ohio is a wonderful location along Lake Erie. The ease of access from the park in Lakeside-Marblehead to nearby parks and islands is phenomenal.
Land Activities
East Harbor State Park offers plenty to do on land, including camping, hiking, bird watching, disc golf, and visiting a nature center. Those looking to spend several days in the area will find the campground more than sufficient. The campground is the largest in the Ohio state park system, and includes plenty of full, electric, and non-electric sites. Yurts and a group campground are also available.
Over ten miles of trails, including several miles along Lake Erie, make East Harbor a great place to hike. Dozens of bird species call East Harbor home and make the park a favorite of bird watchers.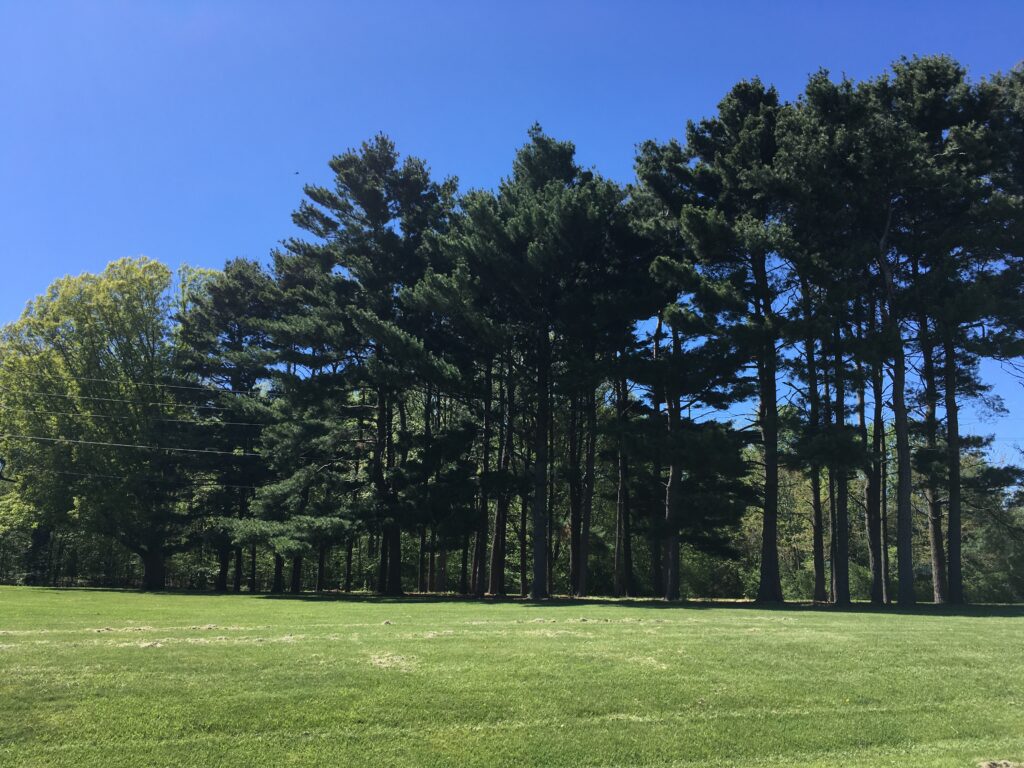 Water Activities
Water activities are the main attraction to East Harbor. Located on a peninsula jutting into Lake Erie, East Harbor State Park actually includes three harbors (West, Middle, and East). Boating, fishing, and swimming all make East Harbor an enjoyable place to visit.
The marina at the state park is located at West Harbor, and provides easy access to Lake Erie, which allows for unlimited horsepower. In addition, multiple locations throughout the park allow for fishing from land.
The beach at East Harbor is not wide, but it is an enjoyable place to take a dip in the water. The swimming area is shallow for over 100 yards, and the water is fairly clean.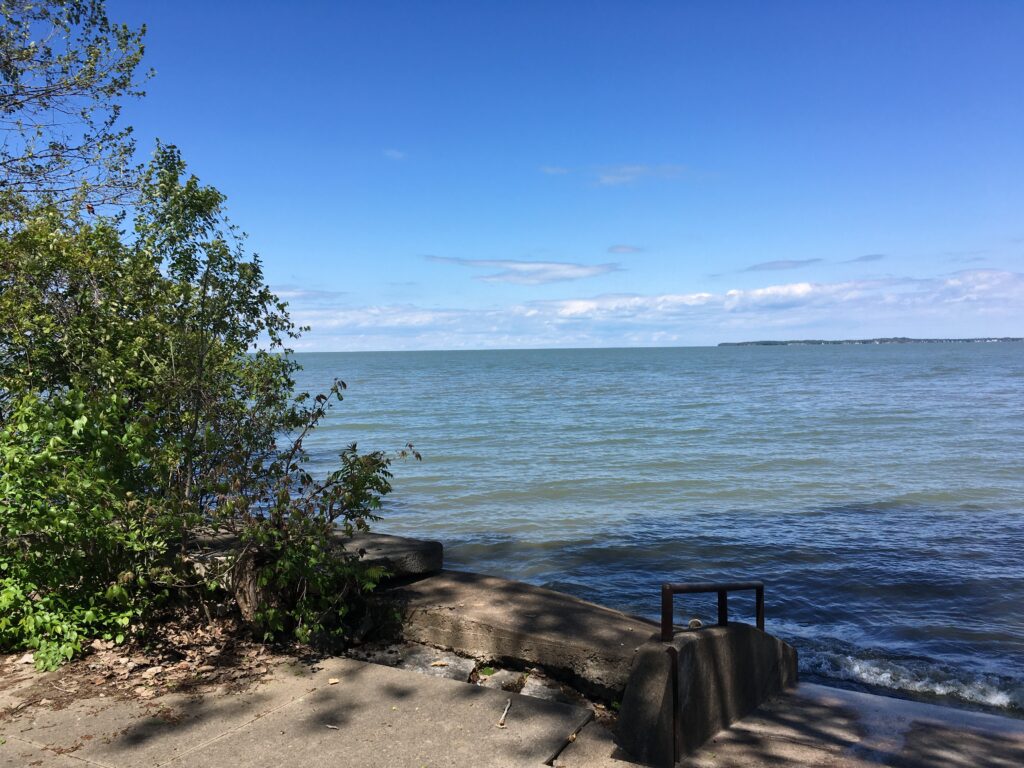 Ben's Thoughts
I really enjoyed our time at East Harbor. We visited briefly the first time we were there, and then decided to camp there for several nights when we wanted to visit the Lake Erie islands. The campground was very nice, with plenty of room, clean restrooms and shower houses, and a lot of green space for our kids to play on. Highly recommend this park!
East Harbor State Park
East Harbor offers plenty for those visiting. As mentioned, its location is especially convenient if you want to visit Lakeside-Marblehead, Kelley's Island, or any of the Bass islands (including South Bass, which is where Put-in-Bay is located).
Have you visited on stayed at East Harbor State Park? Tell us about it in the comments below.
Ben's Visits: May 2021, July 2021