Cowan Lake State Park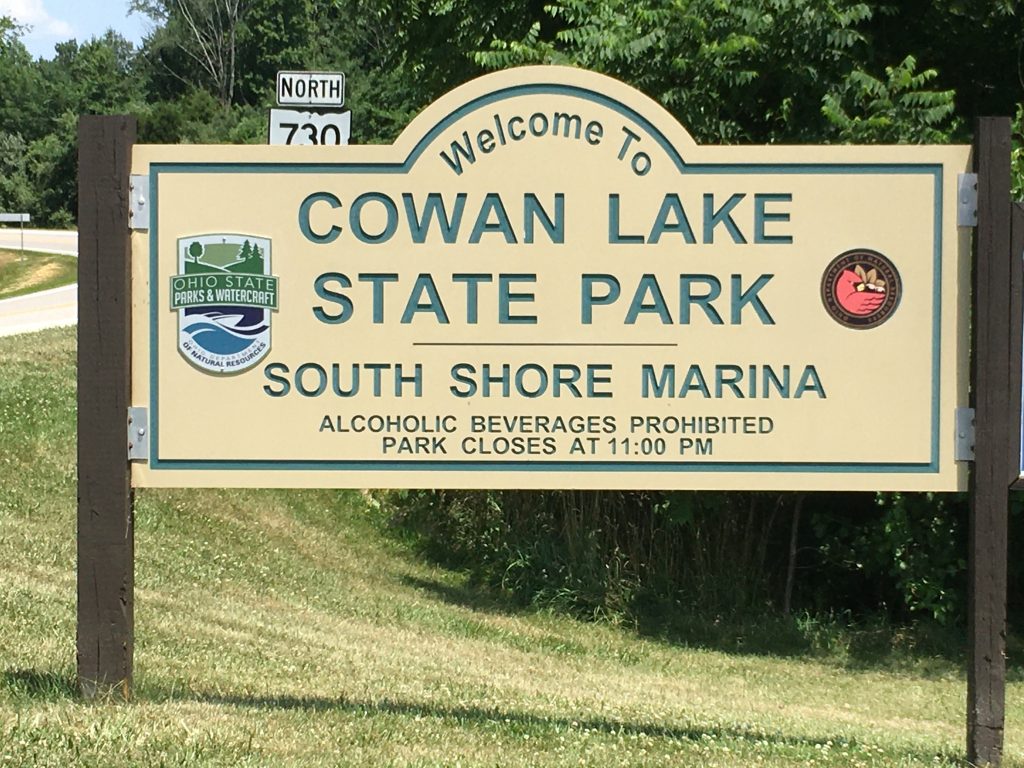 Cowan Lake State Park in southwest Ohio offers much in the way of camping, fishing, and hiking. The area around Wilmington was once settled by Miami and Shawnee tribes. Settlers moved into the area in the late 1700's and early 1800's. The lake provides plenty of activities to do on the water, as well. Whatever you may want to do outside, Cowan Lake probably has it for you!
Land Activities
Camping and hiking are the main land activities at Cowan Lake State Park. The park offers over 250 campsites, most of them with electric available. About two dozen family cottages are available for rent in a setting along the lake. These include two bedrooms, a bathroom, a living space, and a kitchen.
In terms of hiking, Cowan Lake State Park offers about nine miles of trails. Seven trails of varying difficulties traverse the park. In addition, there is a one mile mountain bike trail. The difficulty of these trails ranges from easy to difficult. The vast majority of the trails fall in the moderate range.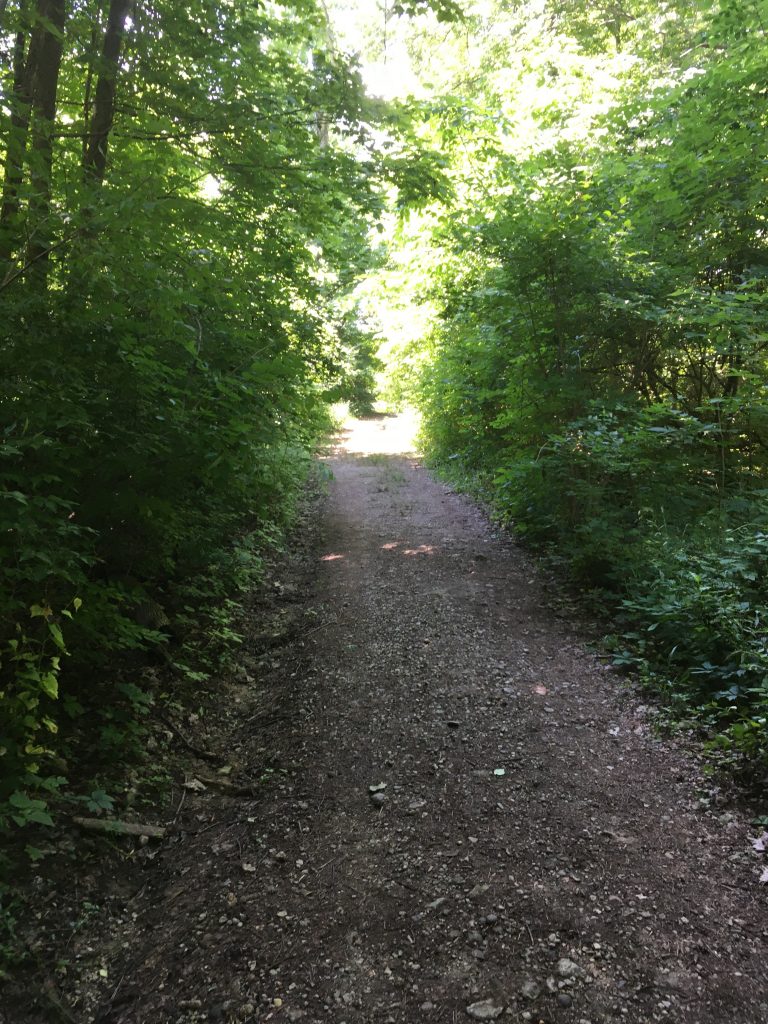 Hunting is allowed in certain sections of the park during designated seasons. Be sure to have your hunting license and follow all Ohio hunting laws. To check about specifics, stop in at the camp office for more information.
Water Activities
Cowan Lake is popular with boaters and fishermen. The lake includes several inlets to allow for some privacy. Plenty of spots to fish along the lake welcome those without boats. The commissary rents out canoes and kayaks for those interested.
In addition, Cowan Lake is popular for sailing. Sailboats do remarkably well on this lake. There is even a sailing club in Wilmington.
Cowan Lake State Park
All this being said, if you are a sailor in southwest Ohio looking for a state park, Cowan Lake State Park is the place to go. The park offers plenty of opportunities to fill your day with fun-filled outdoor activities. Have you gotten a chance to visit Cowan Lake? Tell me about it in the comments below.
Ben's Visits: July 2020