Put-in-Bay Camping Reservations
Put-in-Bay is a great place to visit and spend a few days. The town on the eastern side of South Bass Island is a popular spot to visit for those around Lake Erie. Put-in-Bay camping reservations can make visiting the town a very enjoyable experience. Camping around Put-in-Bay can be a simple process and gives you the opportunity to see the island in a unique way.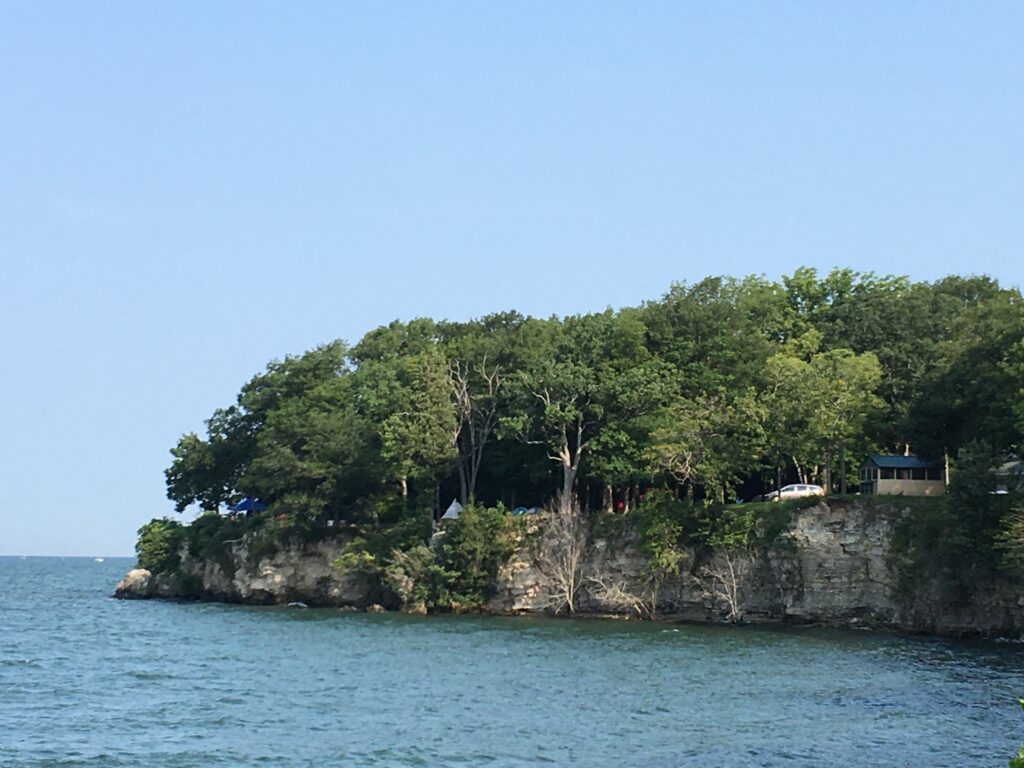 South Bass Island State Park
The easiest place to make a camping reservation near Put-in-Bay is at South Bass Island State Park. The state park is approximately one mile from the Put-in-Bay city center. The campground at the state park has over 130 sites, including full hookup, electric, and non-electric sites. About half of the sites are tent only given the size of the sites. Also available for rental are four cabents. Be aware that all of these sites are only available from May to October due to the winter weather on the lake.
Put-in-Bay
The town of Put-in-Bay has plenty of sites to see when visiting. Shops, restaurants, and historic markers make the town a place worth seeing. Two wineries, an antique car museum, a butterfly house, and Perry's Victory and International Peace Memorial are common stops for visitors. Whatever you might be looking for on a short vacation, Put-in-Bay probably has something to offer.
Put-in-Bay Camping Reservations
South Bass Island State Park is the only location for camping on the island. It is a very short distance into Put-in-Bay from the state park. Options for getting there include taxis, golf carts, bicycles, or driving your own vehicle. Be aware that you would need to take the Miller Ferry to get your own vehicle to the island. For most, renting a golf cart or a bicycle will be sufficient to ride into town from your campsite.