Lake White State Park
Lake White State Park in the southeast region of Ohio offers activities to make a wonderful day on the water. Lake White and the surrounding town of Waverly are in a picturesque setting. Rolling hills of the area make a beautiful backdrop to the lake. Boating, canoeing, kayaking, and fishing make Lake White a great place to spend a day.
Land Activities
The vast majority of the 400+ acre park is Lake White itself. However, there are multiple picnic tables with excellent views of the lake. In spots, walking along the lake is available. The town of Waverly offers plenty of dining and entertainment options, as well. Lake White exemplifies the best of Ohio's parks!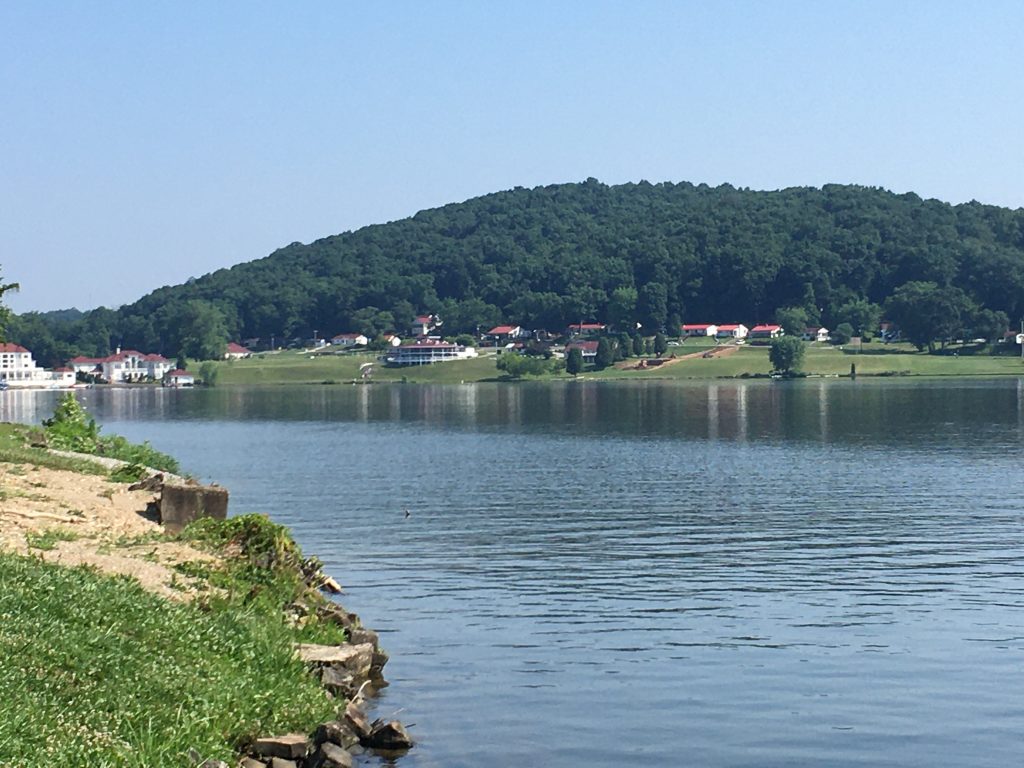 Water Activities
Lake White's picturesque water encourages visitors to get out on the lake and enjoy the countryside. Situated within the hills of the Scioto River valley, the lake offers boating and fishing. The lake is large enough and deep enough to allow for boats with unlimited horsepower. In addition, there is enough area around the lake to allow for canoes and kayaks in addition to boats.
In terms of fishing, numerous species call Lake White home. Expect catches of bluegill, catfish, bass, crappie, and saugeye. Numerous spots along the shore can be used for fishing, or you can bring along a craft to use on the lake. Be sure to bring all the supplies you will need for a day of fishing!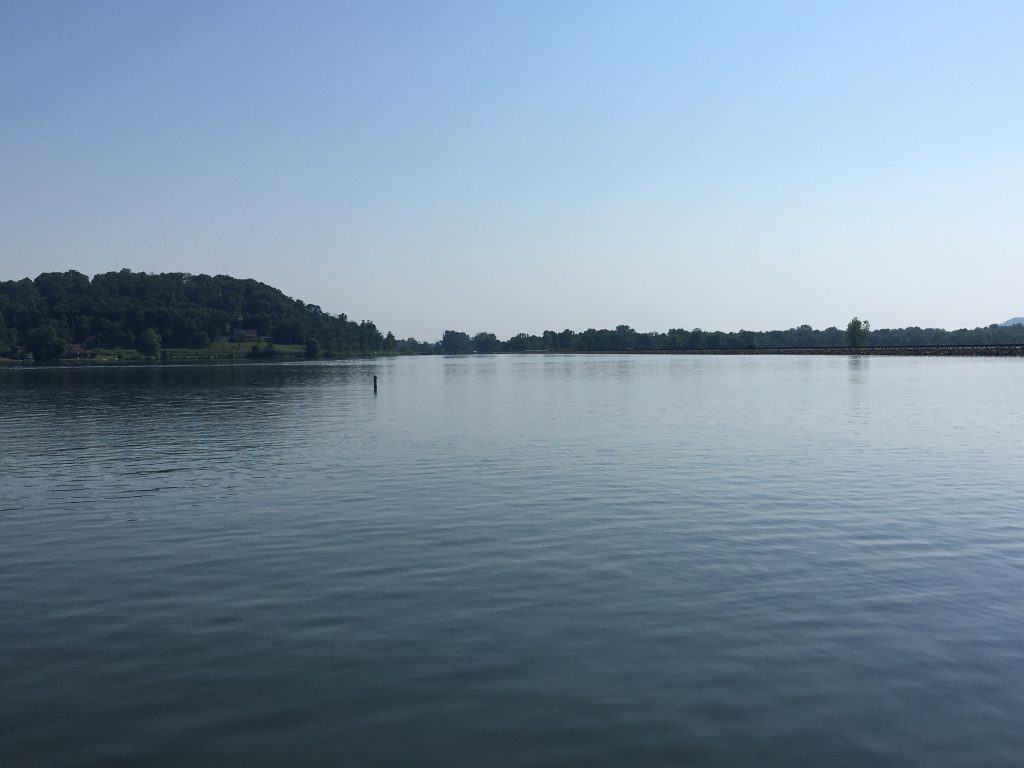 Lake White State Park
Lake White State Park is a wonderful park to spend a day on the water. Between traversing the lake, picnicking in the valley, and enjoying the surrounding town, a day at Lake White is a day well spent. Make Lake White a stop for you in the near future to enjoy some time on the water!
Have you visited the park before? Tell me about your visit in the comments below.
Ben's Visits: July 2020